EMMA JÄÄSKELÄINEN

Artist from Espoo, Finland
Contact: emma.jaaskelainen@gmail.com




WORKS

Head and Shoulders, 2018: group exhibition, Exhibition Laboratory, Helsinki.

Works in collaboration with Lasse Juuti



Sittin´, 2018: Aluminium, felt.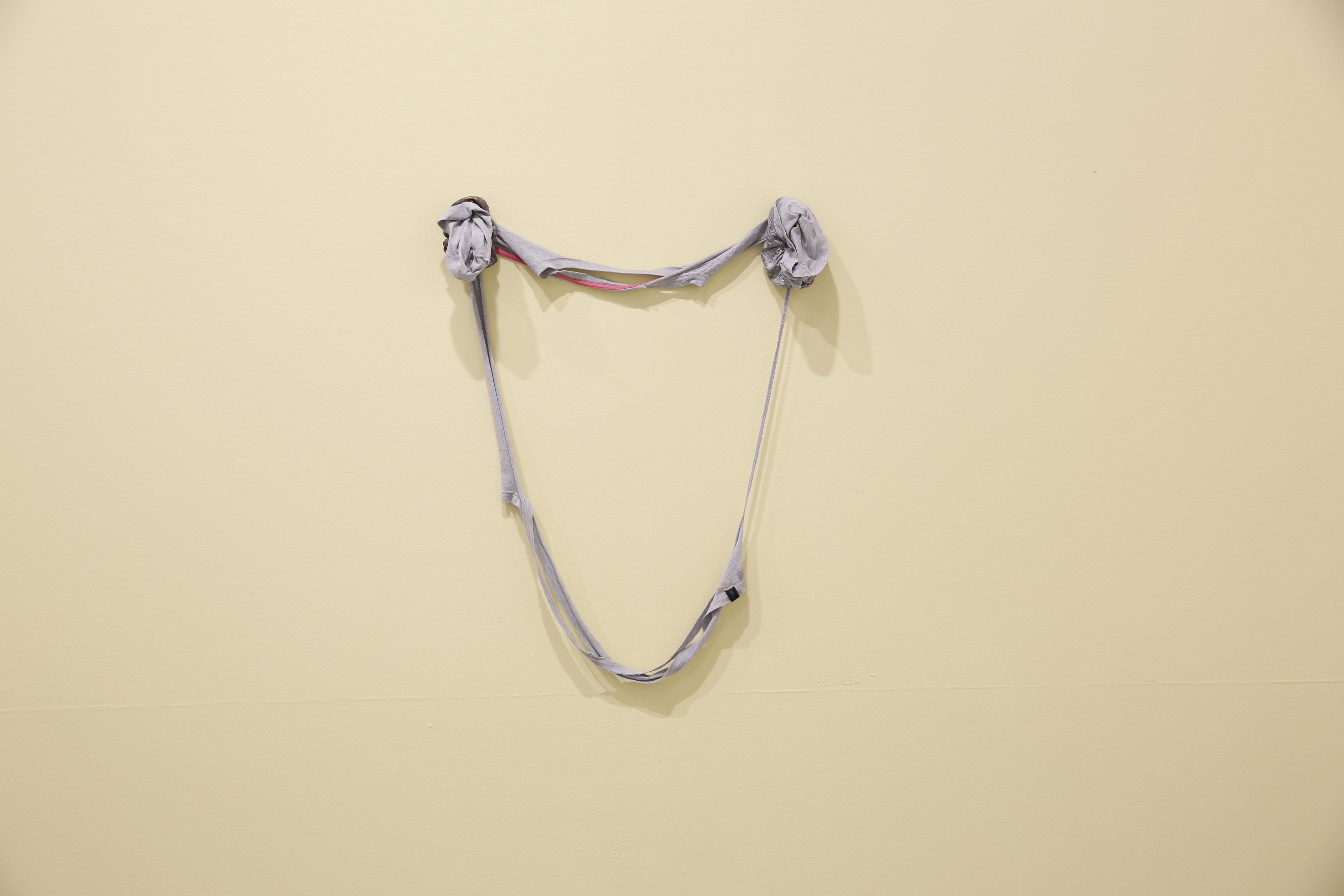 Pig tail, 2018: Ripped t-shirt, aluminium, bronze.



Marlboro-mies, 2018: aluminium, candle.



Sofa-pitch-split, 2018: Wood, felt, fabric, diary, Dylan Ray Arnold's and Ocèane Bruel's concrete cast on top.




Submarine, 2018: IKEA bag, wood, stone.



TIZZICATO: Solo show, Turku Old Townhouse gallery, 2018.



Fiddles, 2018: Marble: 30x24x27cm.



Sweet Chili, 2018: Bronze, seashells, stones, chili: 34x30x2cm.



Big nose, 2018: Bronze, marble dust: 6x4x8cm.



Curse, 2018: Bronze, seashells, earring: 11x1x14cm.



Sudoku, 2018: Marble: 30x50x55cm.



Holding a dirty thought, 2017: Norwegian rose marble, seashell: 18x42x18cm



Spagat, 2018: Norwegian Rose marble: 20x150x25cm.



Knob, 2018: Bronze: 6x5cm.



Tit, little bitch sittin´, 2018: Paper mache, found nipple stone, branch: 7x6x16cm.



Nest, 2018: Found stone, hair collected from the shower, seashells: 6x12cm.


Sad basket, 2017: Dolomite: 30x28x30cm.